Each return is a way to increase client loyalty and reduce losses. Efficient return processes also mean you can concentrate on marketing new products instead of wasting energy and space on product returns in physical brick & mortar shops. The reverse logistics channels can customize your company's reverse logistics strategy.
Reverse Logistics Solutions will partner with you as an innovative leader in the area; we will: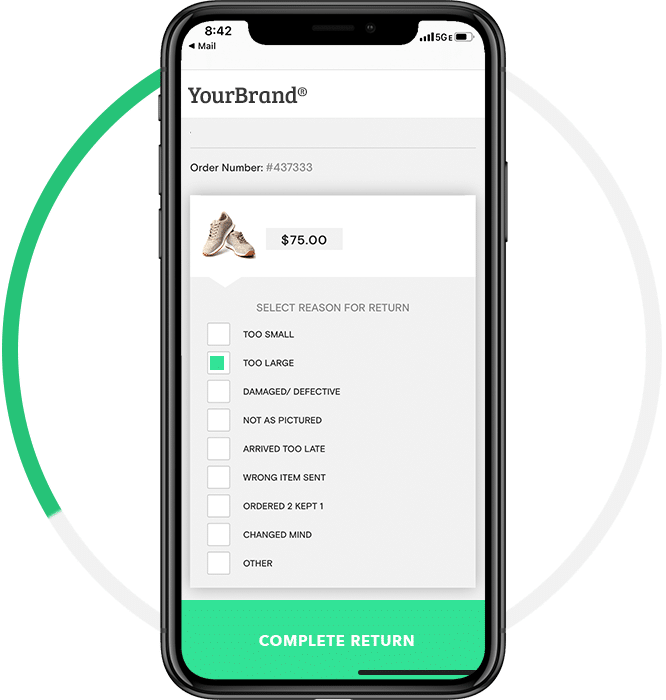 Operation and design of return centers
Create confidence with customers and suppliers by accepting, assessing, and processing incoming returns accurately.
Inventory returned process
Maximize the value of similar new goods, efficiently move returns through the disposal process to transfer back into stock, and utilize them for order fulfillment.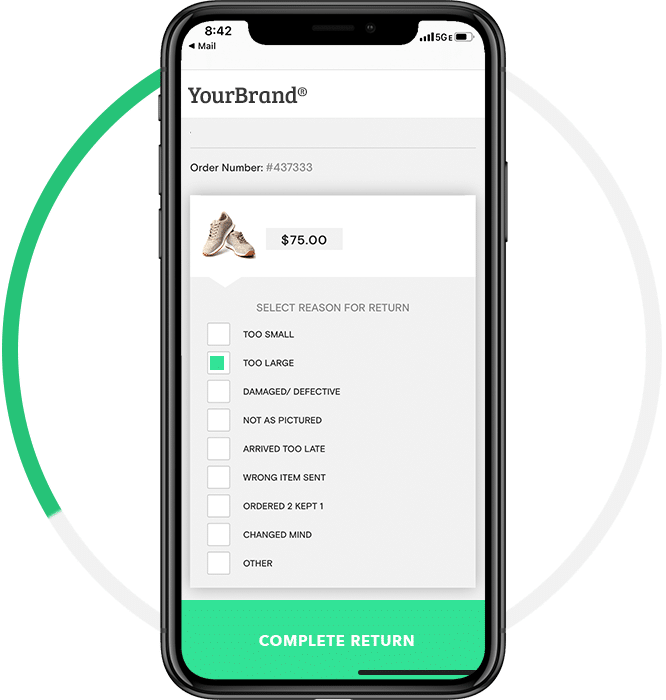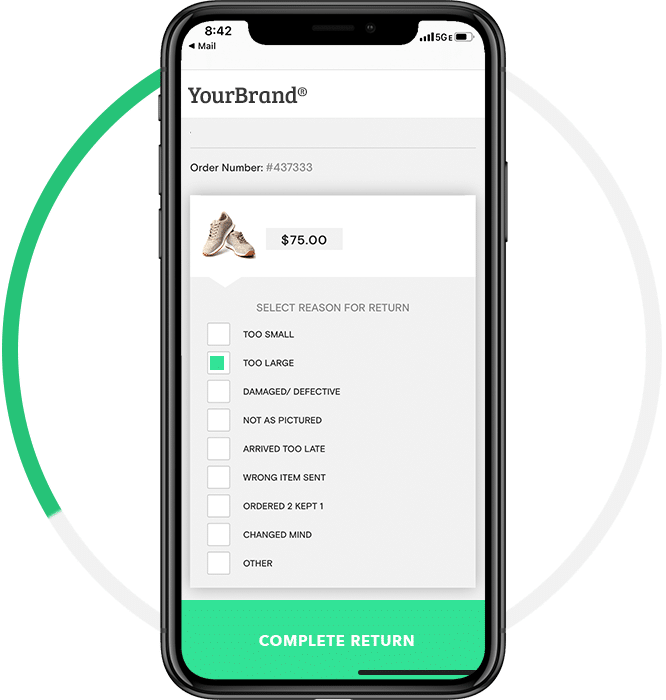 Control back-to-seller programs
Simplify provider returns with us as a single point of contact to coordinate your returns procedure and manage your multi-supplier network needs.
Management of disposition
Eliminate waste and promote efficiency by classifying and assigning returns to the proper disposal—whether they are returned, returned to the supplier, recycled, or destroyed.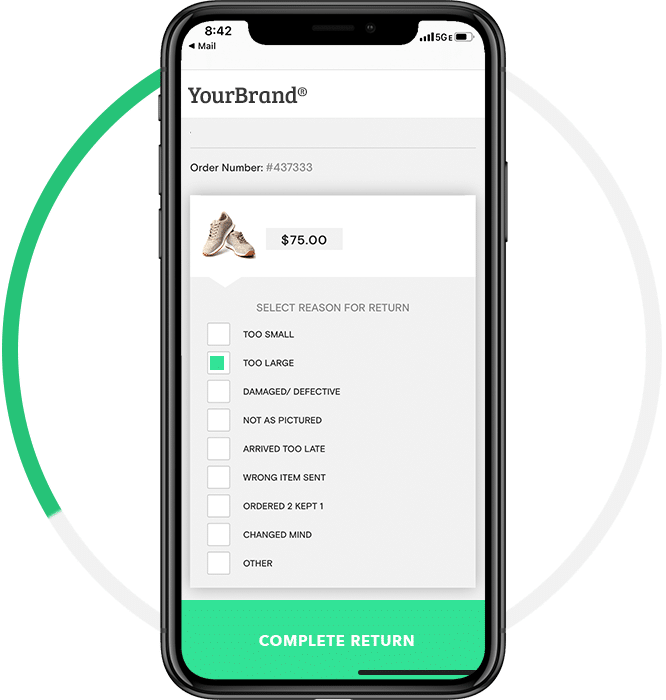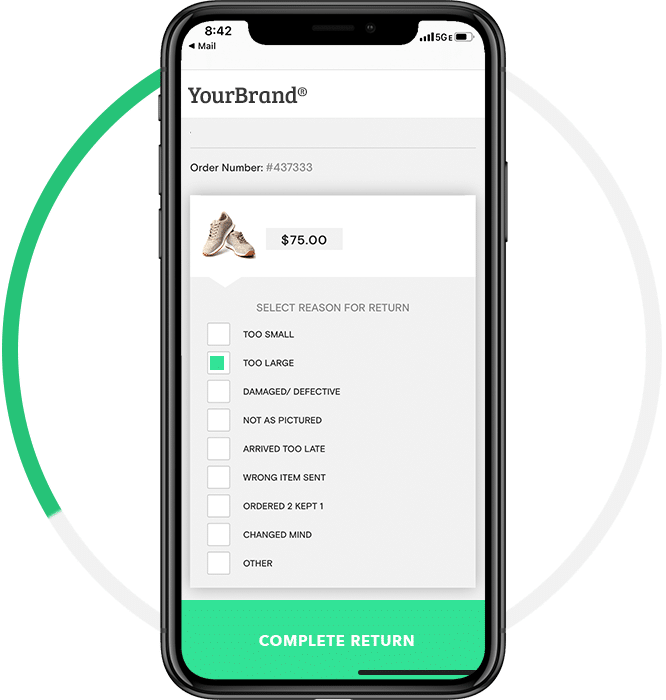 Dangerous materials process procedure
Be sure that hazardous items are handled and disposed of correctly using specifically developed tracking systems. Examples would be products with rechargeable batteries, fertilizers, and bug spray.
Providing visibility and reporting of data
Measure the efficiency of your program accurately and provide visibility for regulators (if audited) and stakeholders (management and allied departments).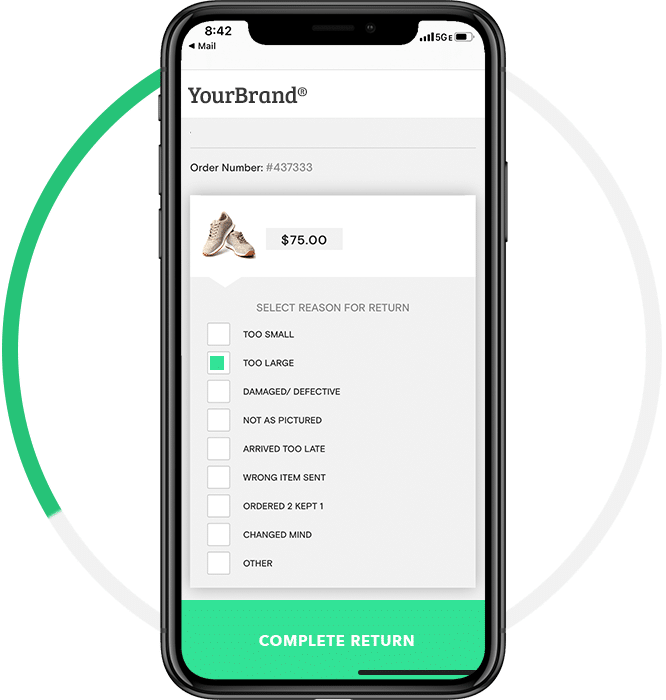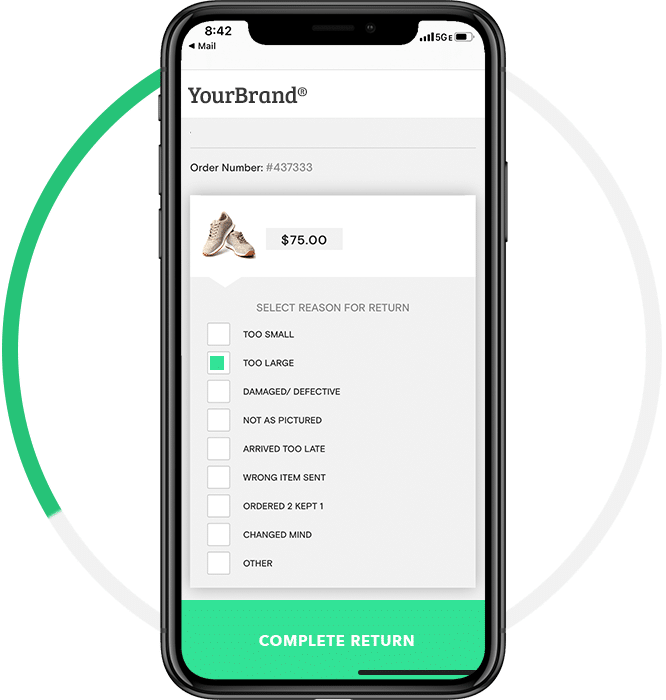 Get a competitive edge with strategic returns.
An effective return procedure helps to minimize company costs. A straightforward policy provides a good client experience that will increase loyalty and recognition as being respected in the industry.