Determining the ultimate disposition of your product returns should rely on the potential income against the potential cost of transporting, handling, and housing the product. A supply chain expert, experienced in retail, liquidation, and product disposal provider, considers the broader picture of the returned goods and uncovers the most cost-effective possibilities to find the most advantageous channel.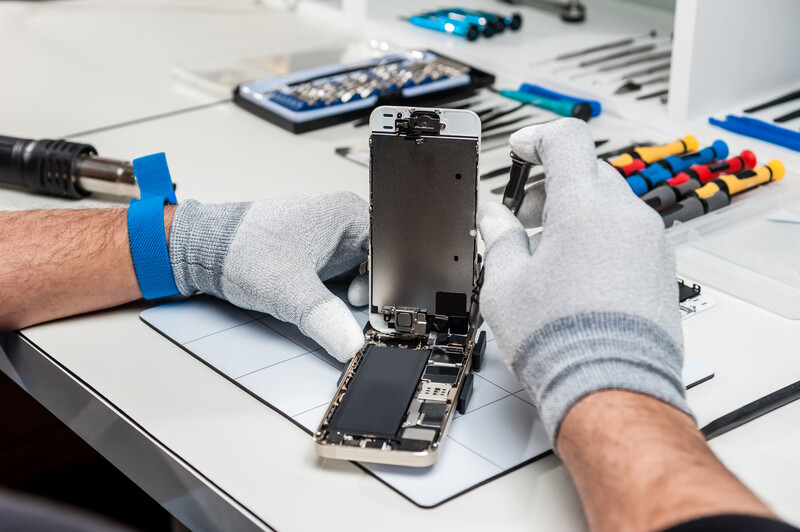 Testing, repairing, and refurbishing
Recover additional value from the products by testing, servicing, refurbishing, or remanufacturing and repackaging the products returned to make them ready for resale.
De-branding and repackaging, returned items
Protect your brand by rebranding and repackaging returns in secondary markets. Consider the following: Should we consider selling our refurbished products into another market, like South America, so as not to disturb our primary market?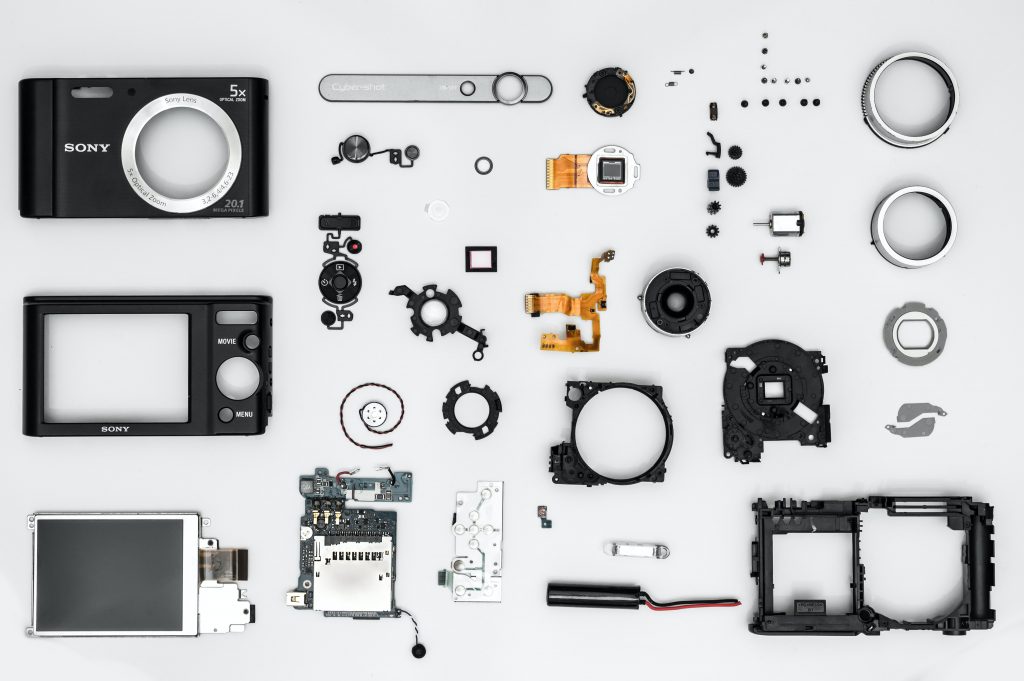 Harvest and recycle raw materials and components
Recover all residual value for non-saleable items via product sorting and disassembly to reuse or sell product components and raw materials.
Product Resale into the Secondary Market
Assure that goods are correctly positioned to maximize their sales potential. Reverse Logistics Solutions will help you repackage or reconfigure products to assist you in getting the most out of your product returns.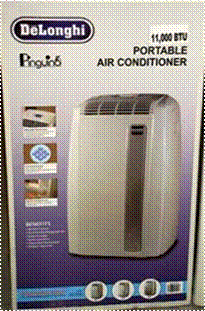 RLS can help re-create box, insert and re-design artwork.
– Certified Remanufactured "Green Product"
DeLonghi Remanufacturing Program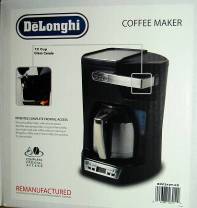 Remanufactured is very clearly printed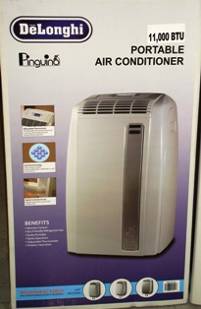 Certified Recycling Programs
Cardboard & Paper Products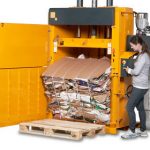 Ready to get started? Contact us!
The solutions are specific to your team's needs. They are based on the 'golden nuggets' within your data that many clients are collecting internally, through the eCommerce and retail partners, third party logistics (3PLs), repair centers and refurbish, and the secondary markets. The data never lies; you need the expertise to interpret the data to turn it into functional decision trees. Many times, clients are too close to the data to recognize the patterns. I live at the intersection of Artificial Intelligence, machine learning, deep learning, and Reverse Logistics. It's magical, and it can save you millions of dollars in costs. Let's work together.