Doing the right thing,
at the right time.
Array
Clifford Locks
Founder and President of Reverse Logistics Solutions
The solutions are specific to your team's needs. They are based on the 'golden nuggets' within your data that many clients are collecting internally, through the eCommerce and retail partners, third party logistics (3PLs), repair centers and refurbish, and the secondary markets. The data never lies; you need the expertise to interpret the data to turn it into functional decision trees. Many times, clients are too close to the data to recognize the patterns. I live at the intersection of Artificial Intelligence, machine learning, deep learning, and Reverse Logistics. It's magical, and it can save you millions of dollars in costs. Let's work together.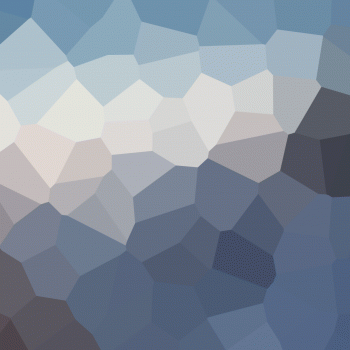 -President and CEO
I have worked with Cliff over the past 3 years on a wide array of projects and I have been impressed with each and every project he has worked on for me! His recommendations are insightful and actionable. He is a very reasonable person and considers constraints when giving business advice.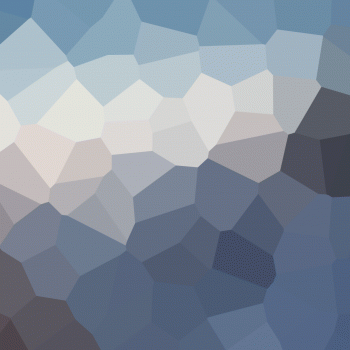 – First Vice President
"You played a large part in helping us to achieve our goals. You were able to maintain some degree of order while allowing all the participants to contribute in a way in which they felt recognized and their input valued…. Your perseverance would not allow us to rest on our insights. We appreciate your gentle insistence on our devising a concrete plan of action."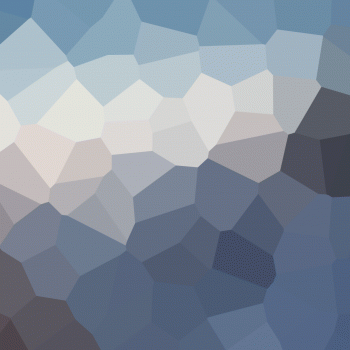 – President
"Cliff really is insightful and a good mediator. He offers a really good forum for us to meet weekly to discuss short & long term goals. I find that I hear things from my associate that I didn't know he was thinking. It's an organized weekly phone call … geared toward corporate direction and individual leadership growth. Cliff … draws the answer and direction out of each client and helps them move themselves forward. The weekly consistency really drives the process forward effectively."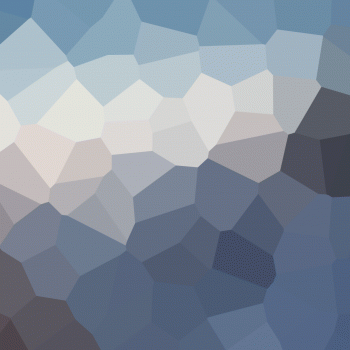 Debbie Kübel-Sorger
Chairman
Kreutz Airlines
The demands for financial institutions have changed a bit. Obfuscation is no longer accepted, which is why this Business WordPress Theme is so perfect.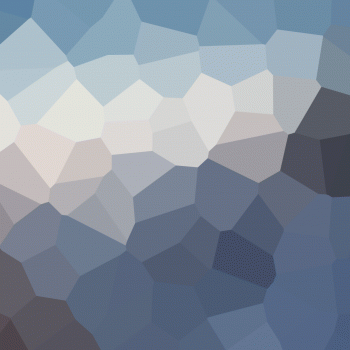 Christian Marcil
Partner & Managing Director
Grandier Co.
Consulting WordPress Theme is the way to go for financial institutions. We take pride in being a transparent and perfection oriented organization.
To help entrepreneurs get their act together
before they talk to investors.
Would you like to speak to one of our financial advisers over the phone? Just submit your details and we'll be in touch shortly. You can also email us if you would prefer.
Error: Contact form not found.
United Kingdom
14 Tottenham Road, N1 4EP, London, United Kingdom
Germany
148 Commercity Isola Road, M1 R43 Berlin, Germany
Spain
10 Via Della Consordia Road, S3 7ME Madrid, Spain
Head Quarter
14 Mao Road, N1 4EP, Los Angelos, USA
United States
148 Commercity Isola Road, M1 R43 New York, USA
Sales Office
10 Via Della Consordia Road, S3 7ME Miami, USA